Our School in Action
On this page you will find a few events that took place in past years. Please do take a look, it may even jog a few memories for those who are catching up with us.
School Production: Treasure Island (July 2017)
The school production was enjoyed by all. There were 3 performances and all pupils had a part to play. Well done to everyone involved.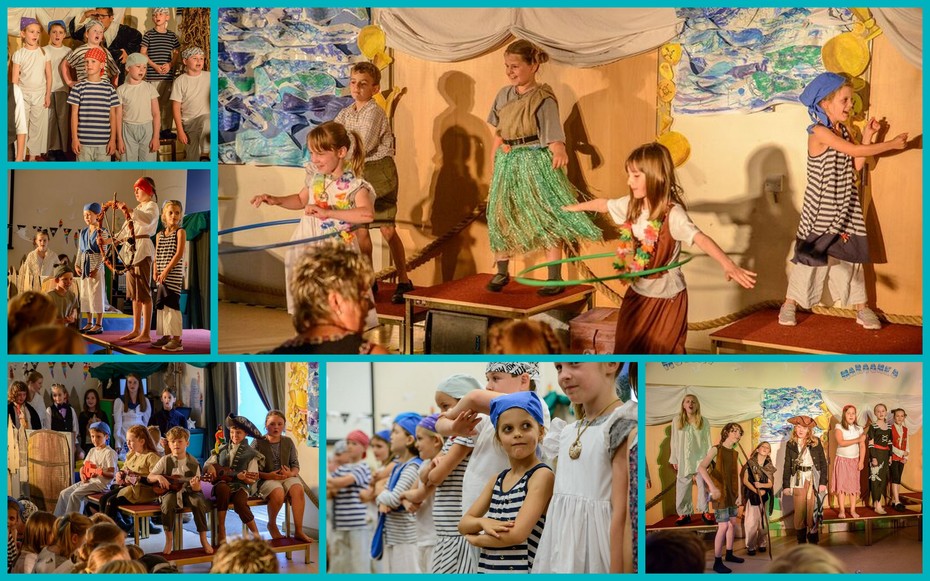 Dunwich: Beach Clean (20th June 2017)
The whole school went to Dunwich Heath. We used litter pickers to gather up waste, especially plastic from the beach. Each class cleaned 100m of beach and we collected over 1.5 Kg of plastic. We gathered data which we will send to the marine conservation society.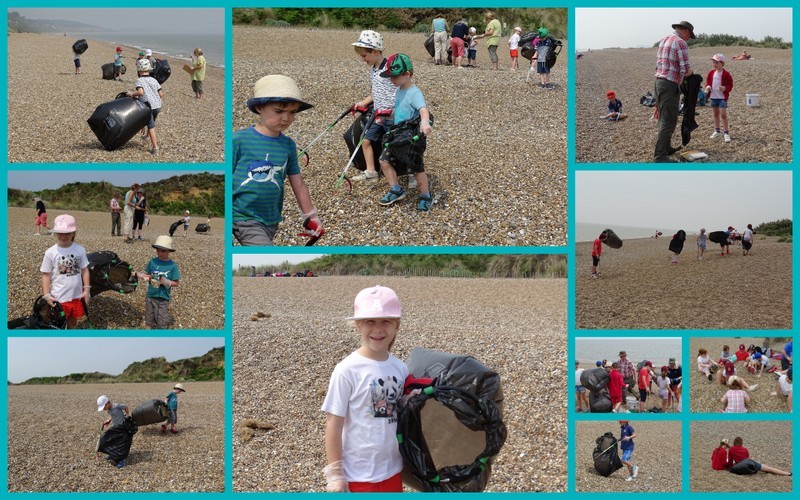 A short video clip of science week 2017, click to view.