Our School in Action
We love our school and every day there are lots of exciting learning opportunities, events and celebrations.
Scroll down to see what we have been up to: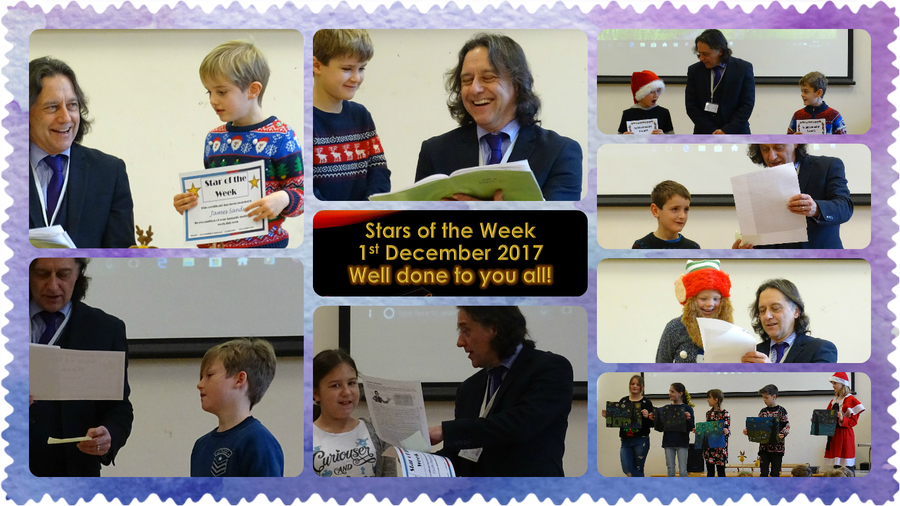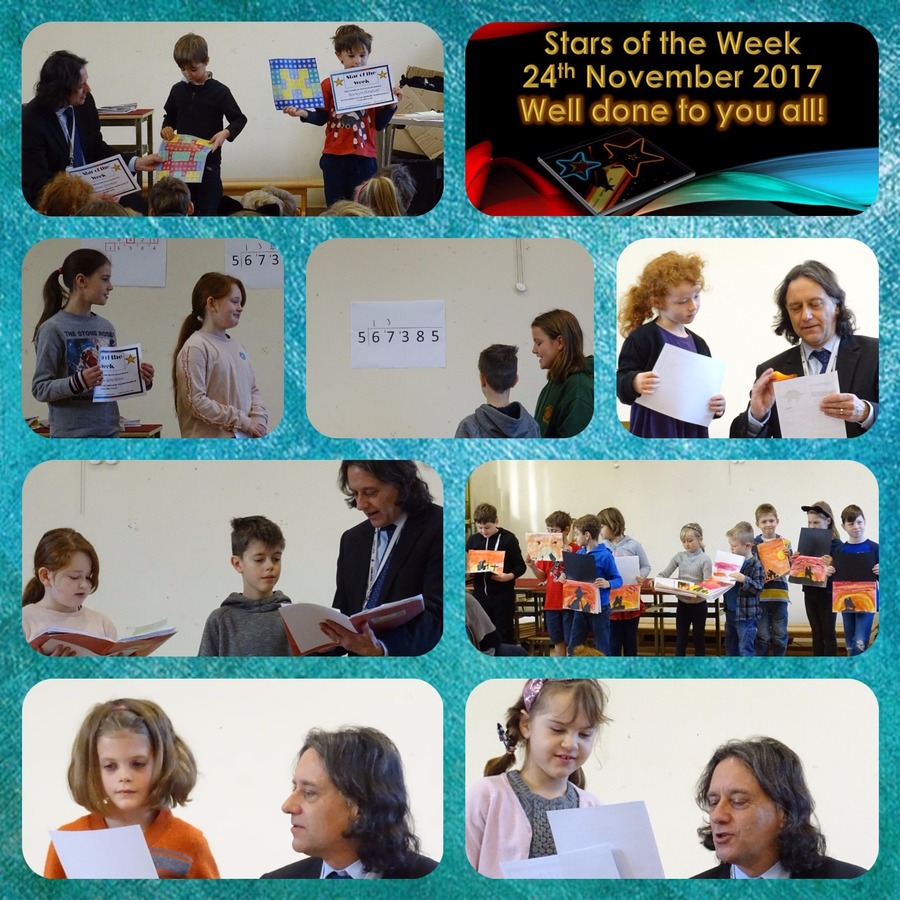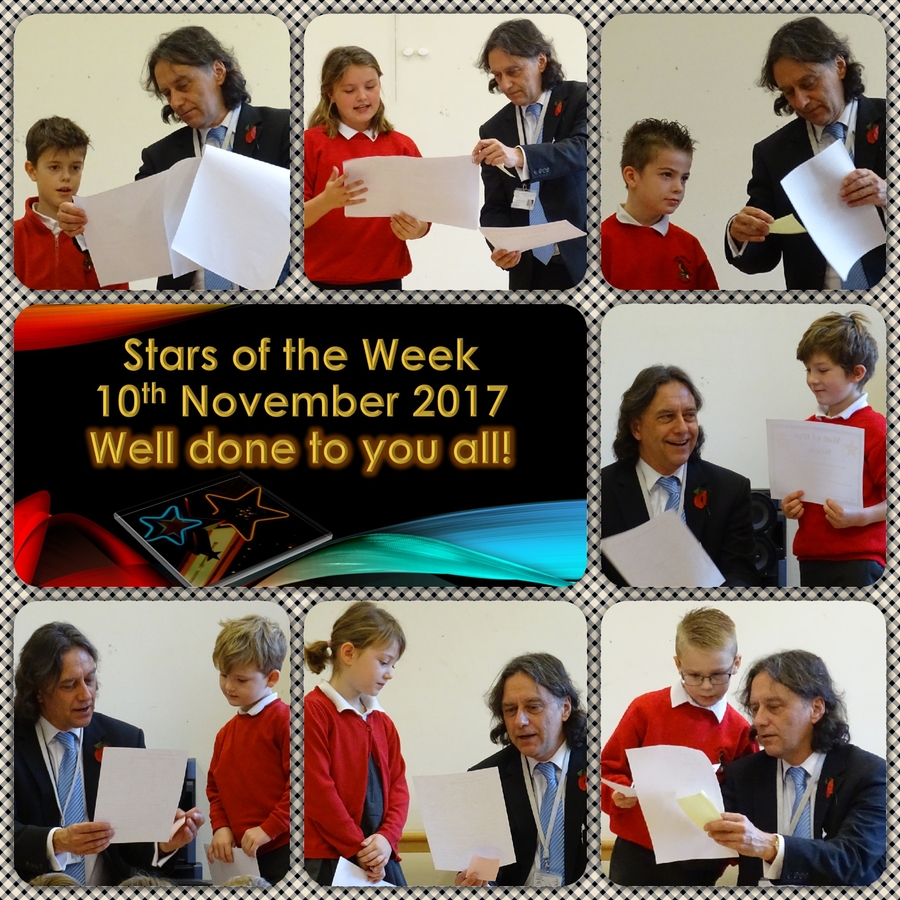 Cross Country Event at Framlingham College with Years 4, 5 and 6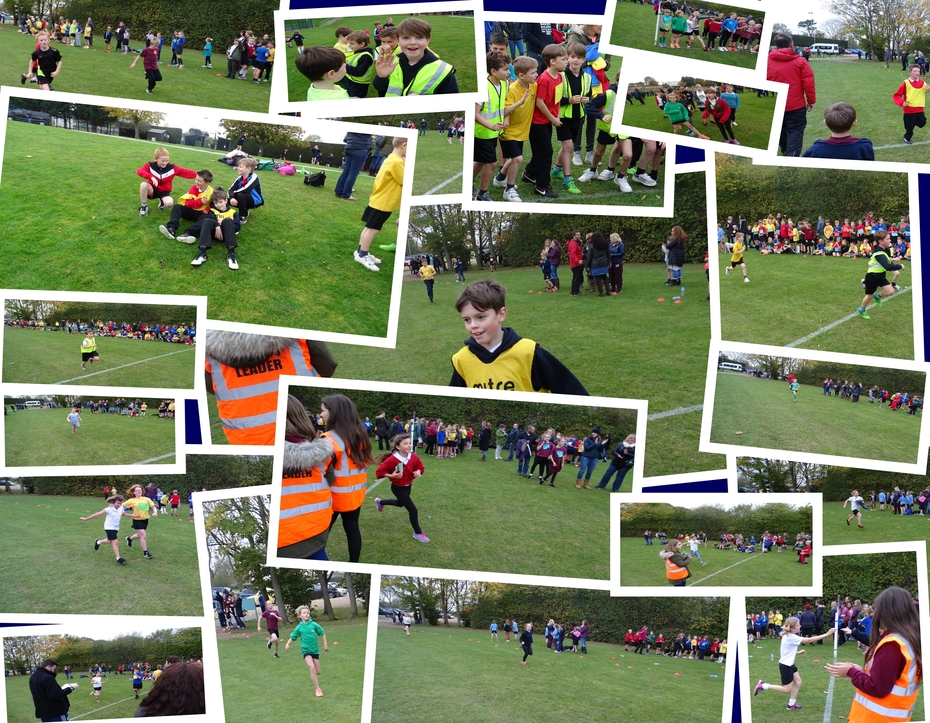 Stars of the Week - 22nd September 2017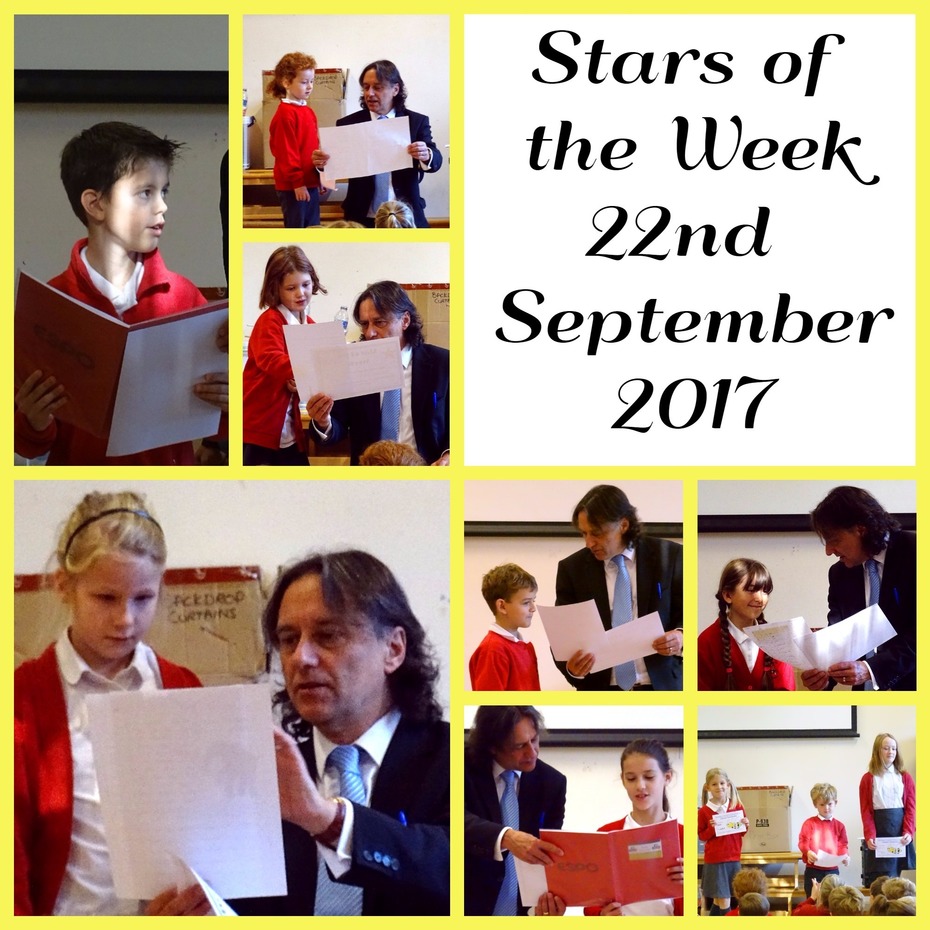 School Production: Treasure Island (July 2017)
The school production was enjoyed by all. There were 3 performances and all pupils had a part to play. Well done to everyone involved.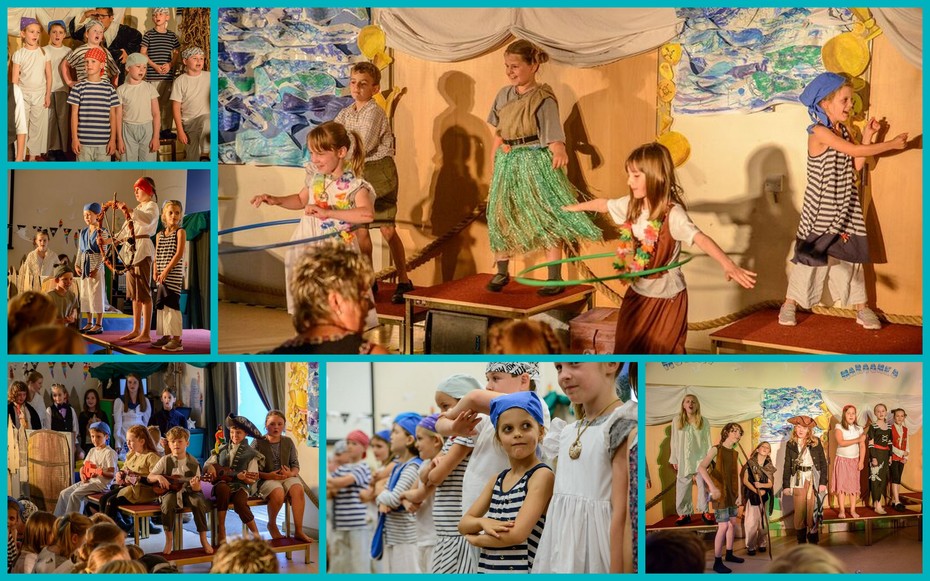 Dunwich: Beach Clean (20th June 2017)
The whole school went to Dunwich Heath. We used litter pickers to gather up waste, especially plastic from the beach. Each class cleaned 100m of beach and we collected over 1.5 Kg of plastic. We gathered data which we will send to the marine conservation society.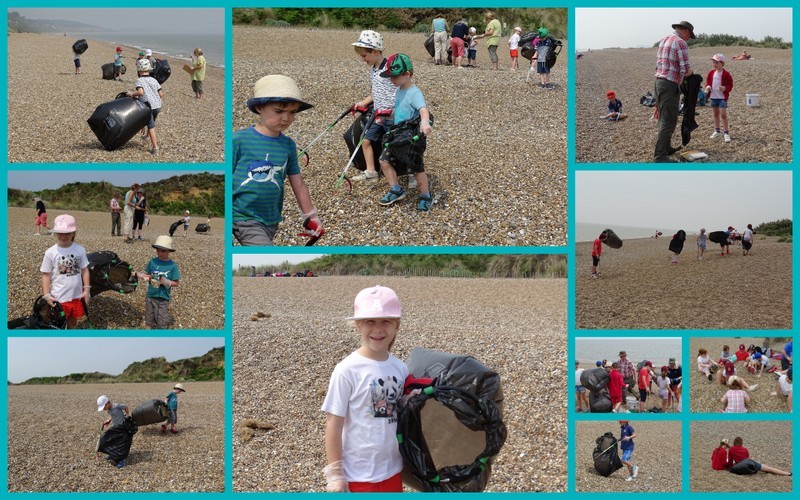 Stars of the week for sport: 26th May 2017
Our teams have been very busy this week. The events have been football, tennis, cycling proficiency, a dancing exam and cross-country - where we were medal winners (bronze and gold)! Well done, everyone!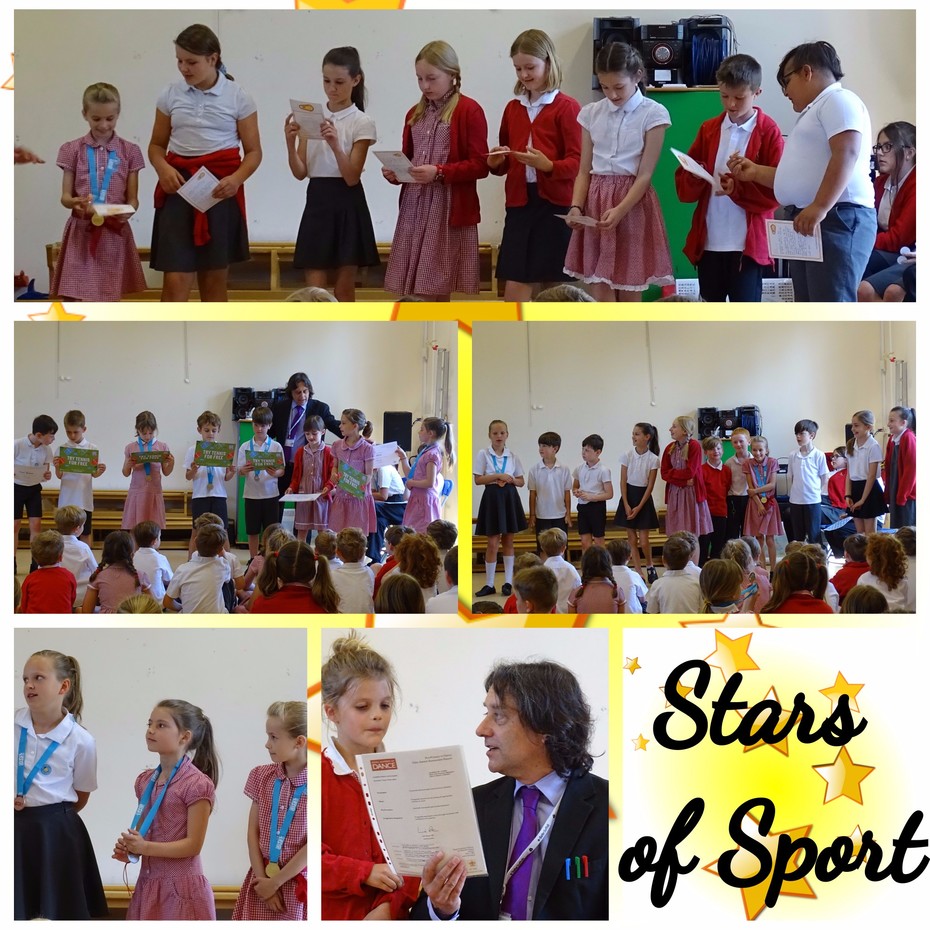 Stars of the week: 26th May 2017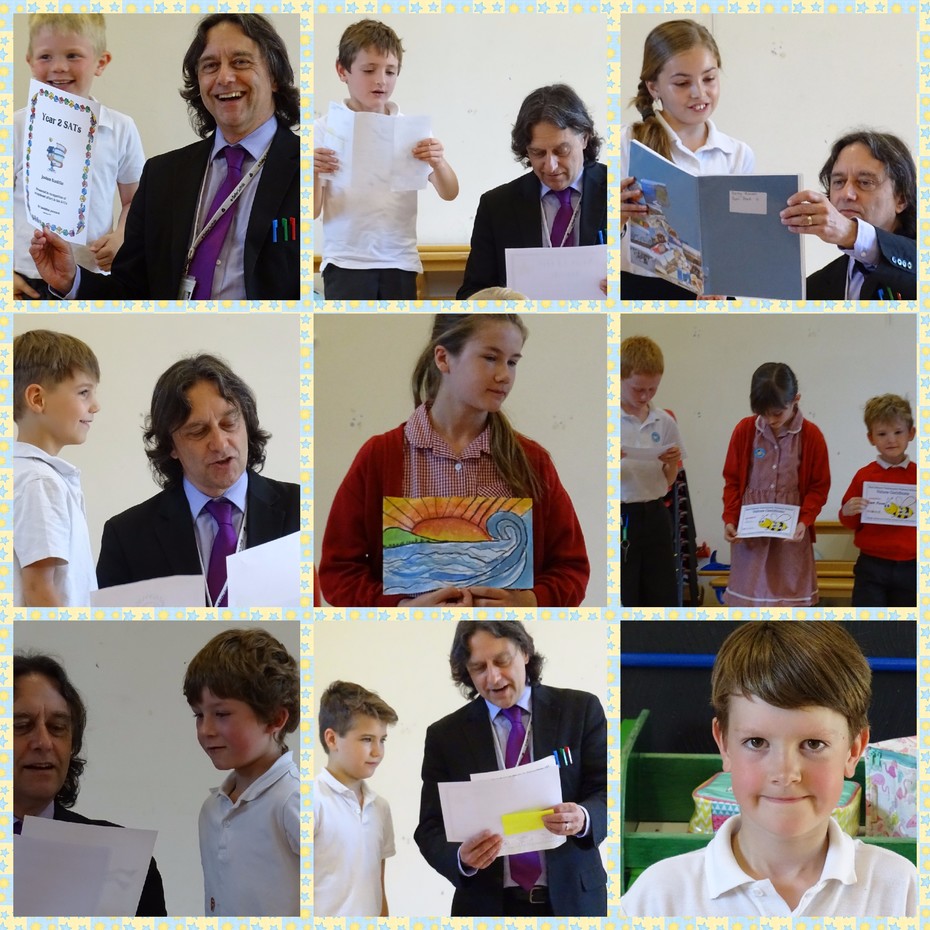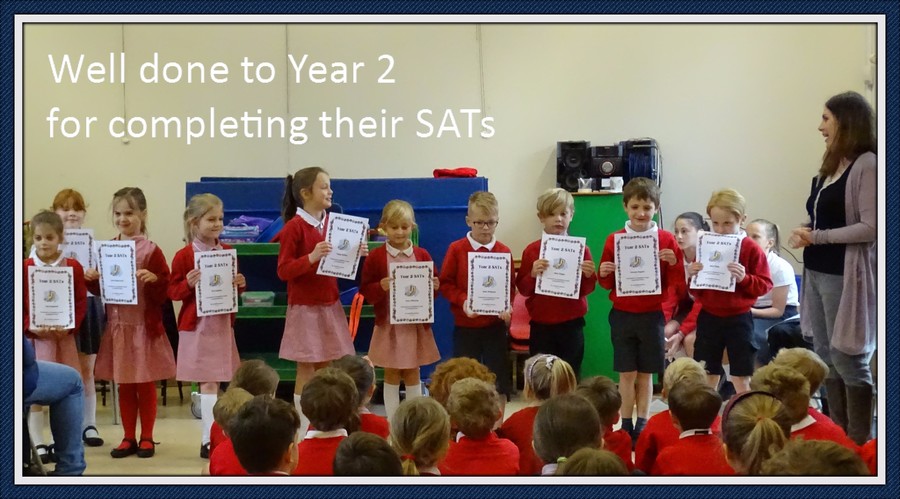 Our Stars of the Week!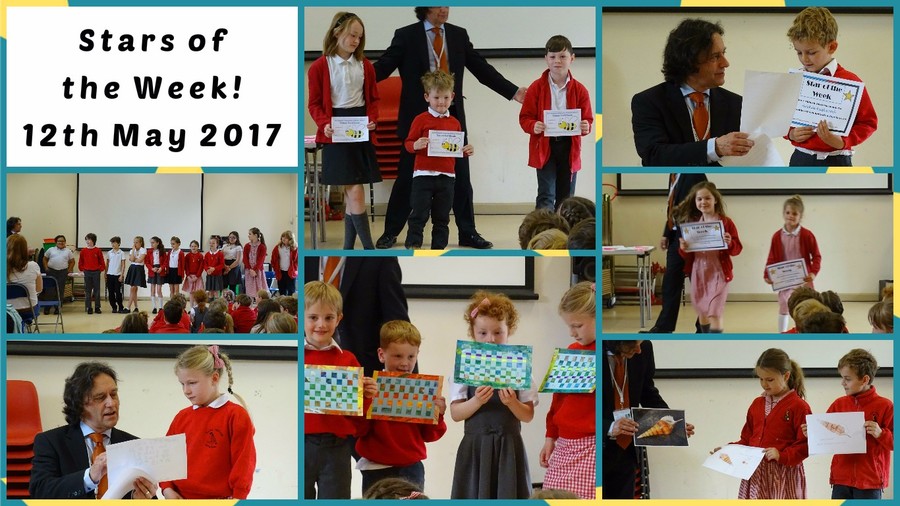 Well done to our hard-working Year 6s during SATs' week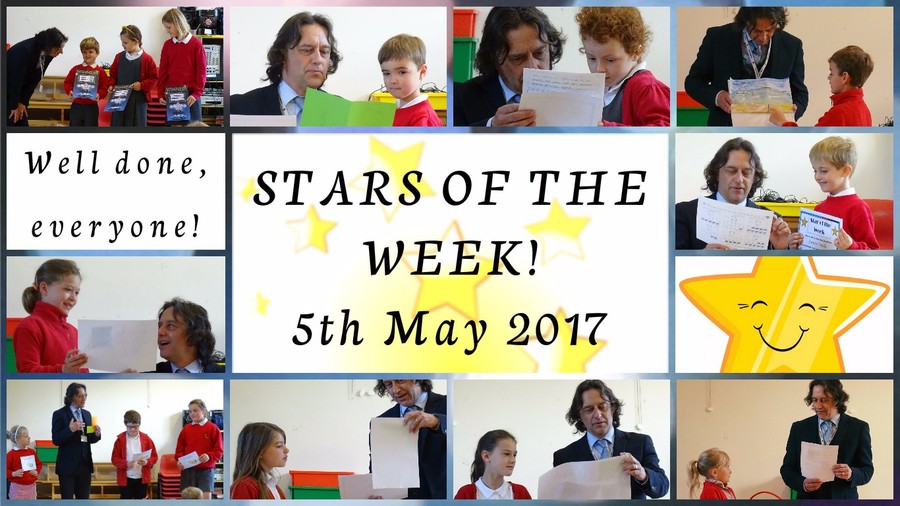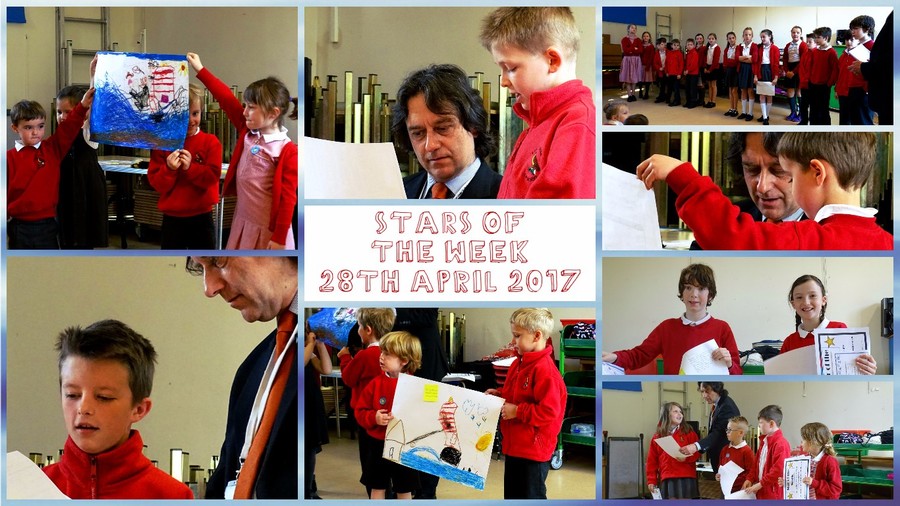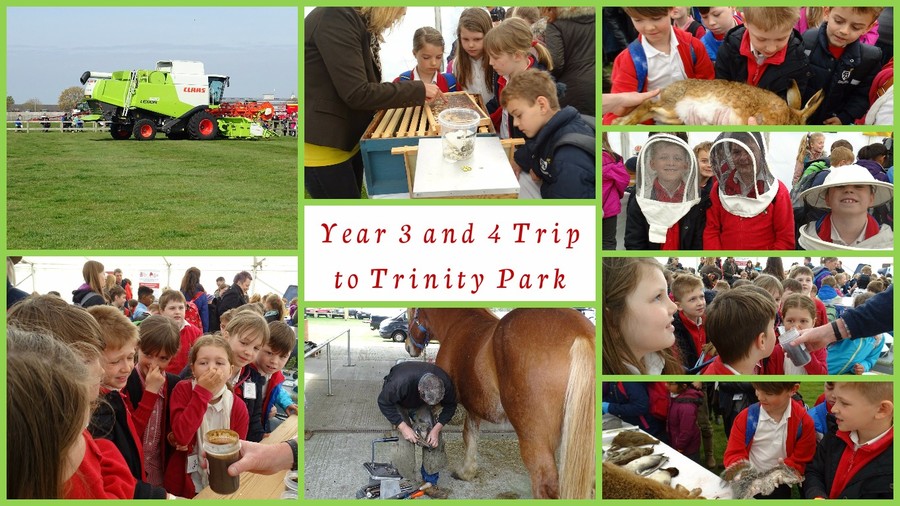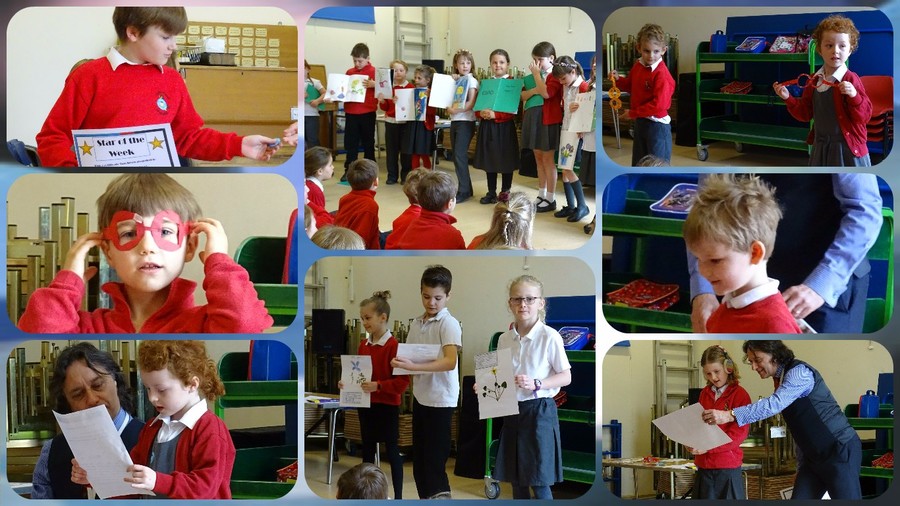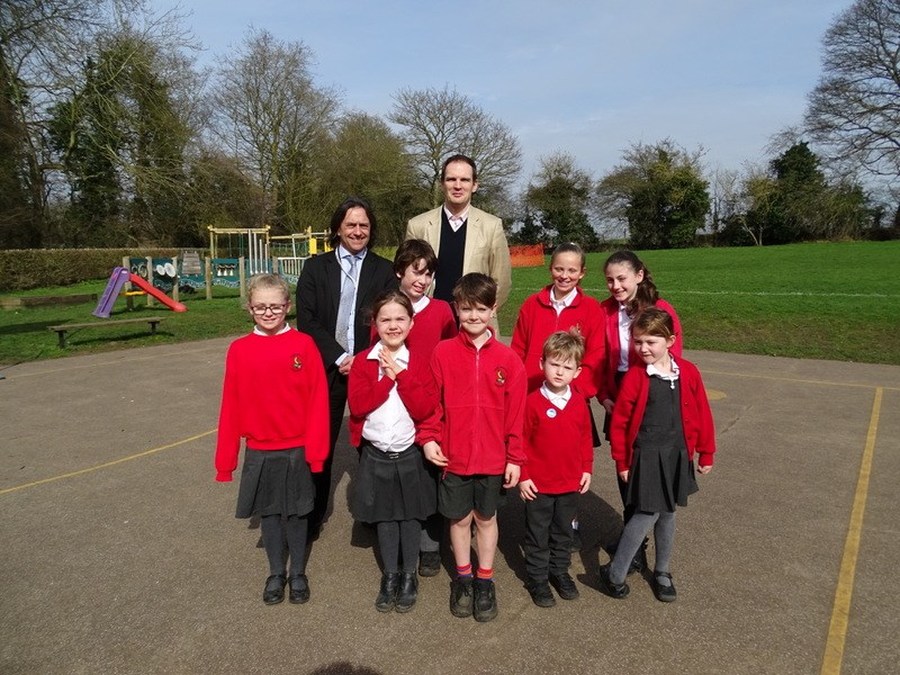 World Book Day 2017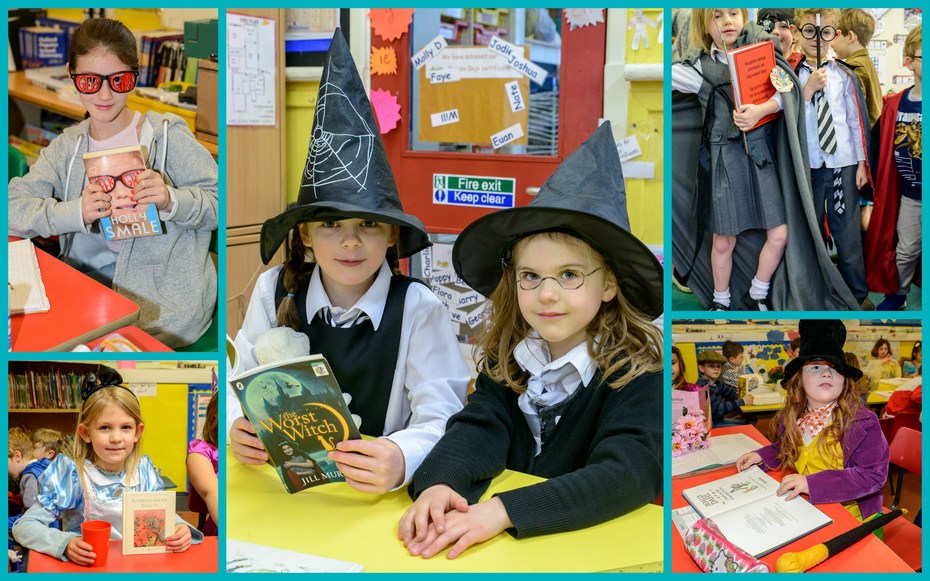 Stars of the Week: 24th February 2017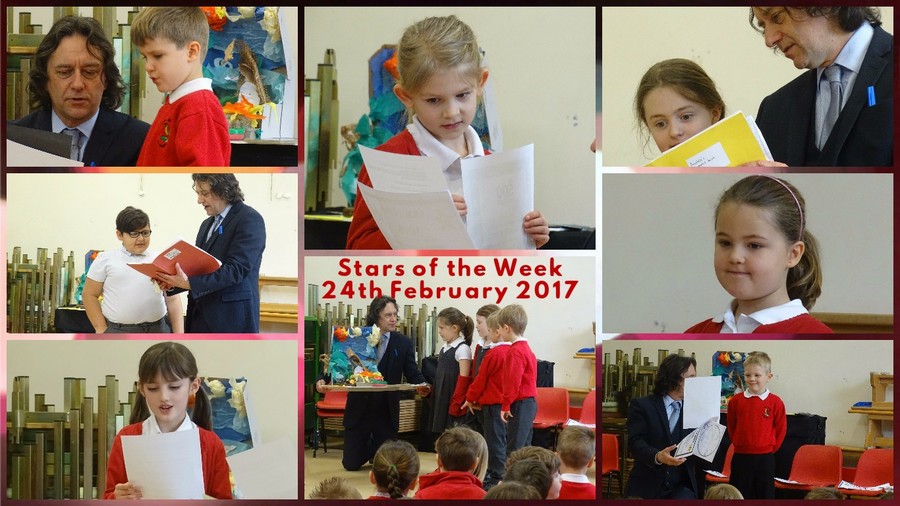 Mr Nesling came to school in his tractor for Tractors in Schools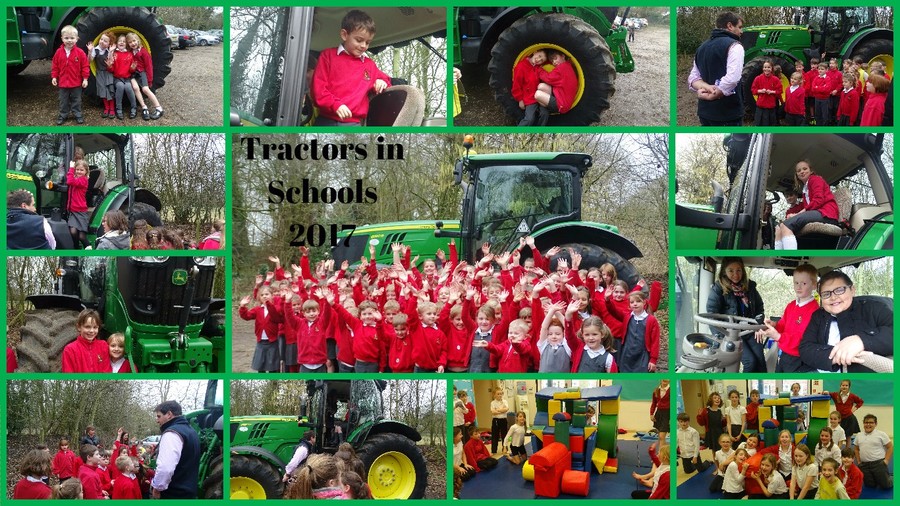 Well done to our U11 basketball team for winning bronze medals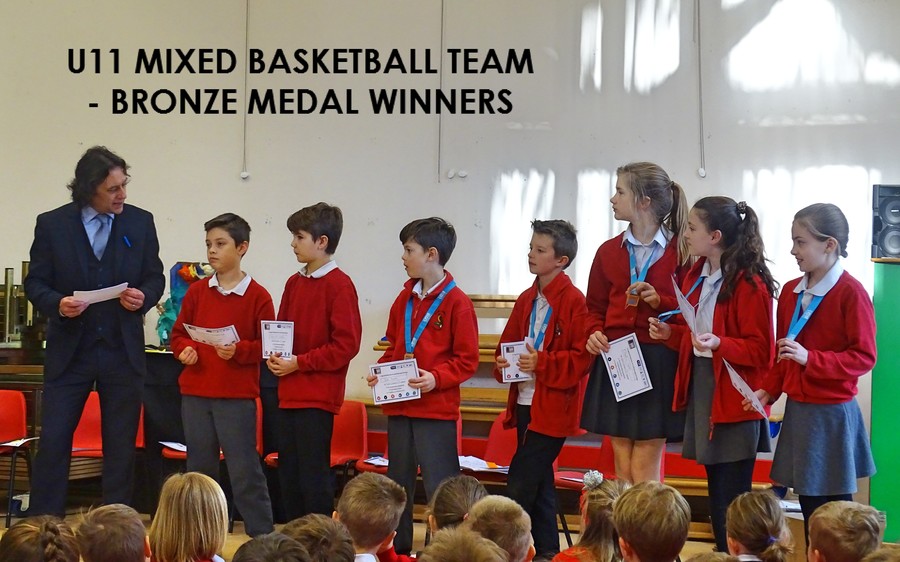 Chinese New Year 2017 - A Day of Celebration
Multicultural Week: Africa, Native America and Aboriginal Australia