Welcome to the Blue Class page. More will be added soon. Keep coming back to see what we have been up to...
Blue Class News
This term, we have been working hard at our SATs revision and our topic of the seaside and the East Anglian coast. As a light-hearted break, we had a visit from Punch and Judy where we saw a show and had a workshop on the performance. There are some funny photos from the workshop which you can see in our gallery. Lots of fun and exciting activities are in store before the end of the school year, such as: residential trip, sports' events, sports' day, Alton Water outdoor activities and our production of "Treasure Island" to name but a few!
BLUE CLASS BLOG
Mr Wall (mrwall) on: BLUE CLASS BLOG
We watched Punch and Judy and got to play with the puppets. We had a go at making our own show and it was great fun! We also enjoyed a yummy seaside lunch - Fish 'n' Chips! The football team played at home against Dennington. We lost 7-1, but a great goal was scored by Anna. We learnt about coastal erosion and ways to prevent it. It is very important, especially living in East Anglia. In PE, we did yoga with Mrs Bagnall and it was fun.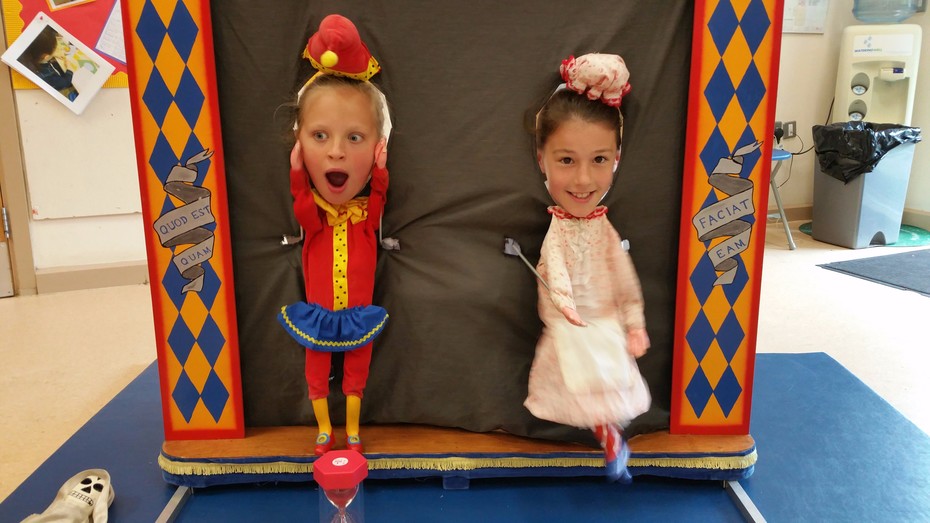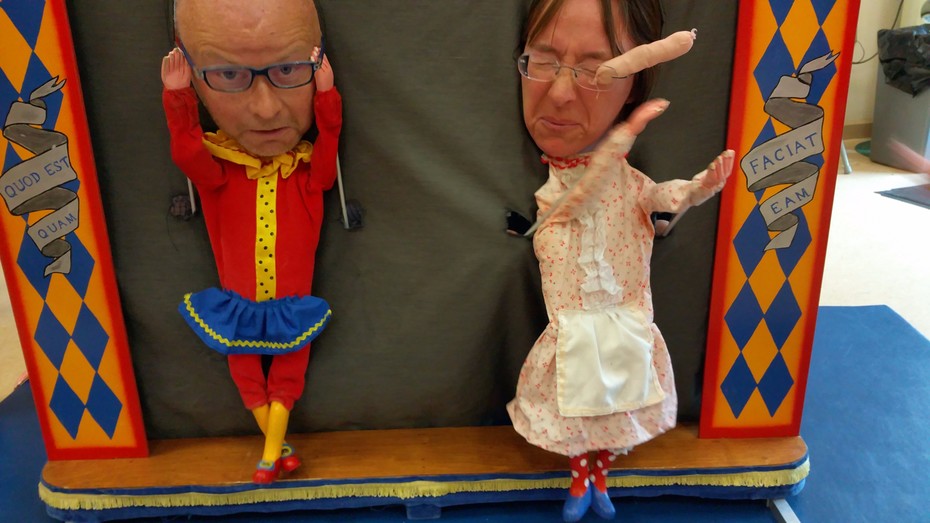 ---
Mr Wall (mrwall) on: BLUE CLASS BLOG
Every week, one of our class reporters will update the blog - letting you know what has been happening in class.
Keep coming back for more updates!
Blue Class
---